Acquiring higher education has always been a challenge for persons from the global south. Unlike other jurisdictions, there aren't any readily available and efficient loan and credit schemes to support student life.
As such, when persons from Ghana seek education abroad, they try their best to minimize their costs, one which includes application fees.
If you are part of those seeking to travel and study abroad, particularly in Canada, and also seeking to avoid paying hard-hitting application fees then you have come to the right place. In this article, we will show you five universities in Canada which do not require application fees when you apply for admission. Keep scrolling.
University of Alberta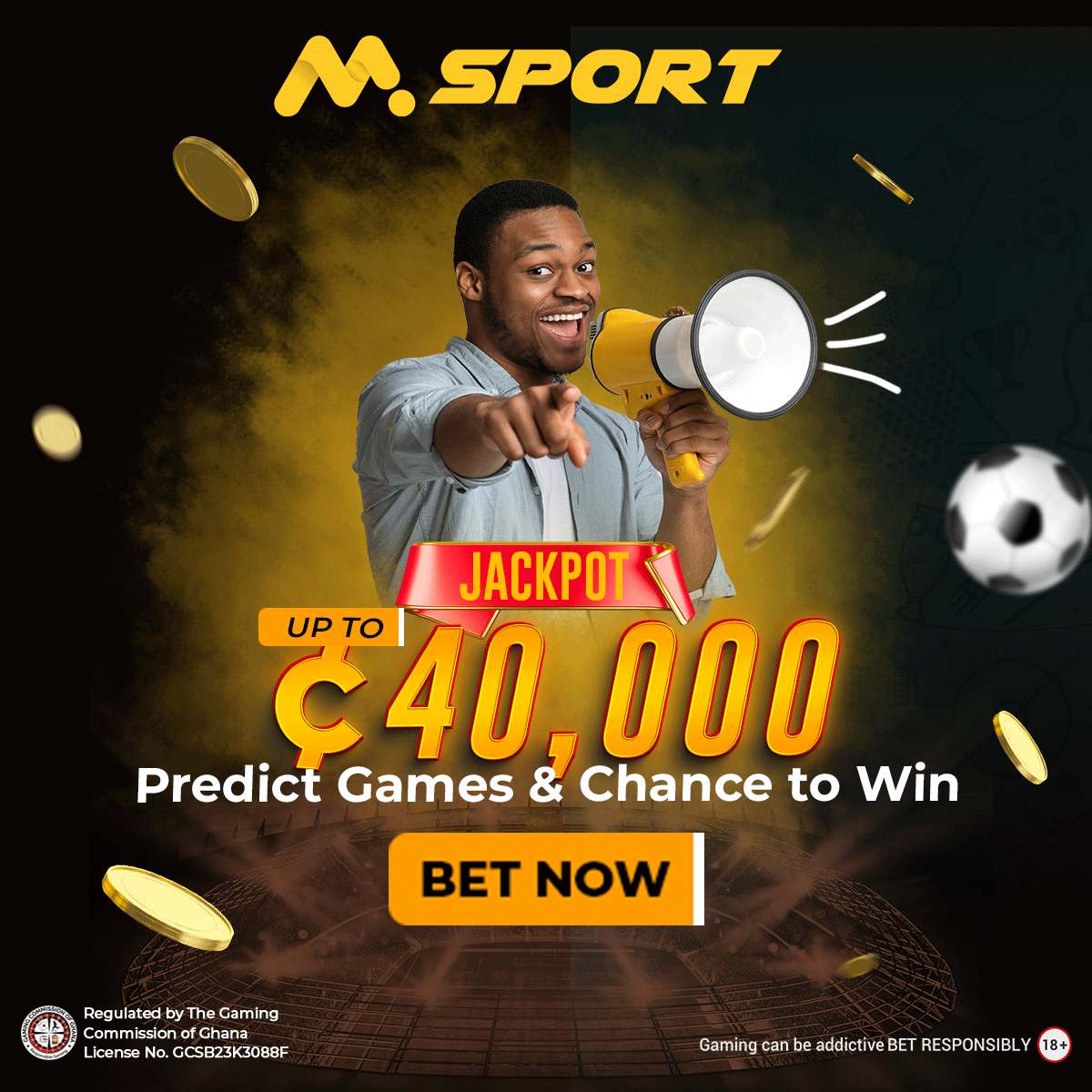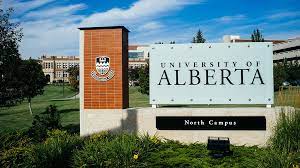 Ranked as one of the top 5 universities in Canada, the University of Alberta offers a bouquet of undergraduate and graduate programs ranging from the Sciences to Arts.
 Aside being one of the top universities in Canada, students are promised a rich experience in the city of Toronto which is the capital of the Ontario Province where the beautiful Lake Ontario can be sighted.
To benefit from the non-payment of the application fee, the applicant must be from a list of least one of the less developed countries chosen by the university. As proof of origin, the applicant's mailing address, home address and citizenship must be from one of the countries   
Tyndale University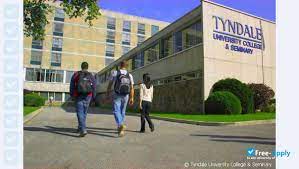 For prospective tertiary students with a strong Christian background who are looking for an education steeped in Christian values and a more spiritually-provoking environment, Tyndale University would be the best option.
Tyndale University is a private interdenominational evangelical university which programs in both undergraduate and post graduate studies. It is located in Toronto, Ontario.
Booth University College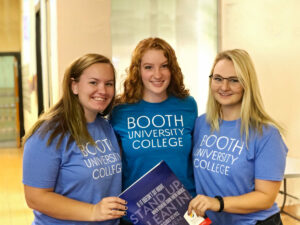 This is another university similar to the Tyndale University as a result of its Christian background. The Booth University College, formerly known as The Salvation Army William and Catherine Booth University College was founded in the year 1982 and it is affiliated with the Salvation Army.
The Booth University College is a private, Christian liberal arts university college located in downtown Winnipeg, Manitoba, Canada. It offers programs in social sciences, the humanities, and professional studies with a school for continuing studies. 
Royal Roads University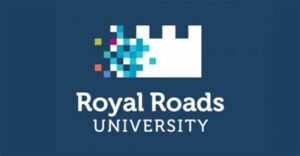 The Royal Roads University is a public university located in Colwood, British Columbia.  It is located at Hatley Park National Historic Site on Vancouver Island.
The government of British Columbia created Royal Roads University as a public university with an applied and professional degree-granting focus after the decommissioning of Royal Roads Military College in 1995.
Royal Roads University offers applied and professional programs at the undergraduate, graduate and doctoral levels, focusing on graduate level career development.
The programs are primarily offered in a cohort model as a blended format, combining periodic on campus residencies for face-to-face intensive sessions with on line courses.
 This format is designed to favour working professionals, who may complete the programs at a distance while maintaining their career. The Royal Roads University does not charge international undergraduate or post graduate students an application fee.
Quest University Canada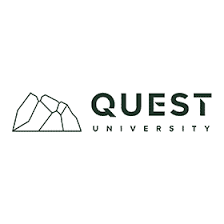 Quest University Canada is a private, not-for-profit and secular institution, offering tertiary education in the liberal arts, and sciences. It was established in the year 2007 with an inaugural class of 73 students. Presently, enrolment hovers around 600.
Quest's curriculum is considered unconventional. It uses the Block Plan, adapted and modified from the Block Plan at Colorado College. Students must complete 32 blocks to graduate. Classes are seminar-style and are capped at 20 students.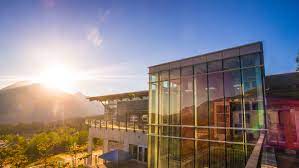 There are five divisions (Life Sciences, Physical Sciences, Arts & Humanities, Mathematics, and Social Sciences) instead of traditional departments. The campus is located on a 60-acre (24.3 ha) hilltop on the edge of Garibaldi Provincial Park.