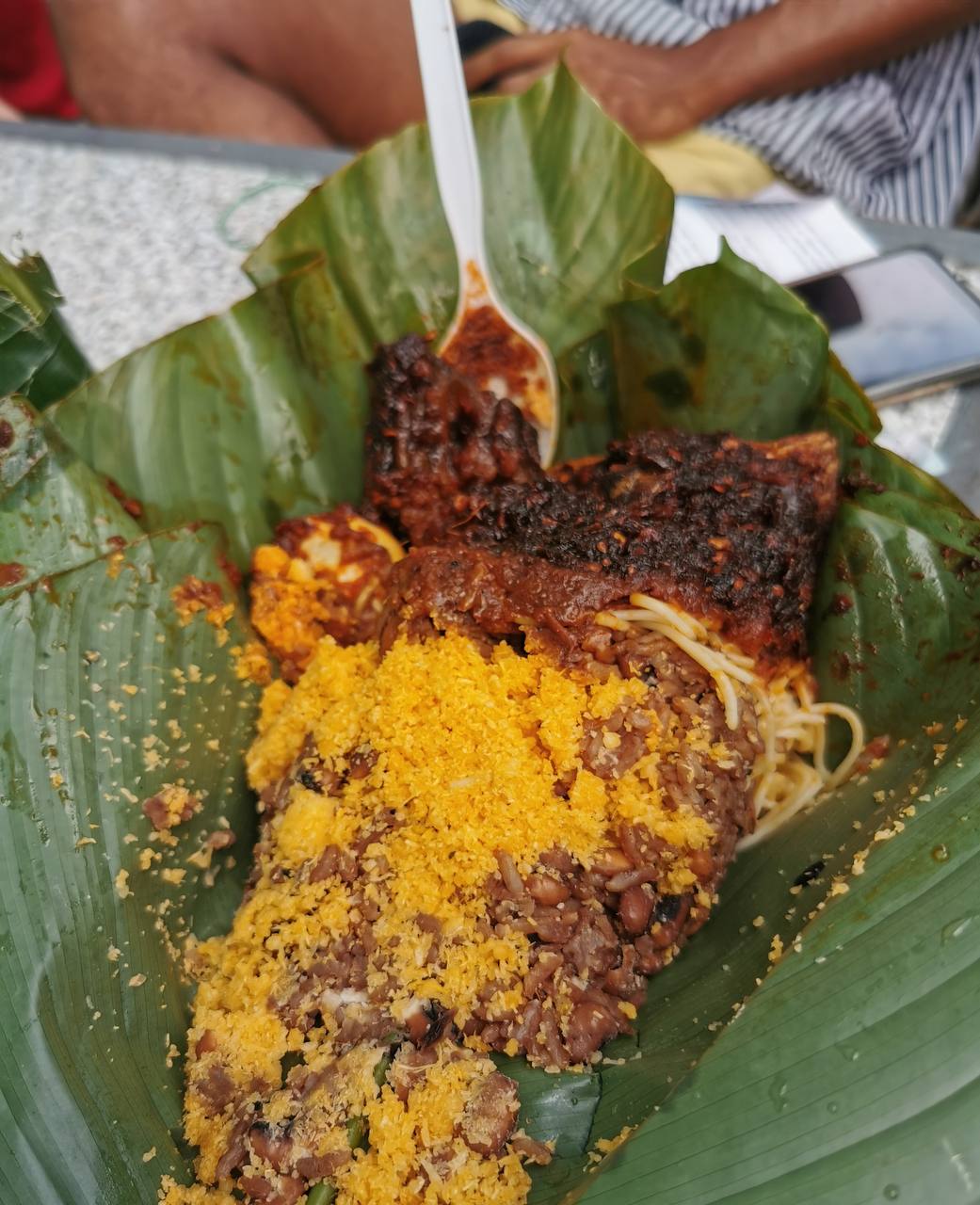 5 dead from suspected food poisoning at Oyibi
Five people have lost their lives their lives as a result of an alleged food poisoning incident. Apparently about 40 people have been affected by the accident but five have died.
This food poisoning incident occurred at Oyibi, Blue kiosk a popular Waakye joint called "Yellow sisi". Apparently these people bought Waakye from the vendor and started to complain of stomach aches and diarrhoea.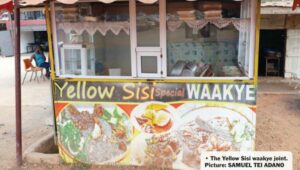 It was evident that the Waakye they ate may have been the cause of the sudden illness as it was the mutual complain of those who purchased the food around the same time.
A pregnant woman and a lotto vendor are among the five that have lost their lives as a result of the alleged food poisoning.
"Yellow Sisi" the popular Waakye vendor has also been affected by the supposed food poisoning and reported to the Valley View University Hospital. The other people who have been affected by the incident have been admitted at the Dodowa Hospital and Oyibi Hospital.
Source: Joy News