Over the years in Ghana, the world of beauty services, products and cosmetology has received a lot of interest and patronage.
In fact, it has become a major source of livelihood for a majority of people in Ghana as a result of how practical these skills are and how high they also are in demand.

If you are looking to get skilled in the art of cosmetology in Ghana in order to be able to make a living out of it, look no further.
We are here to provide you with all the necessary information, including courses offered and the fees payable at 2nd Image International Skills College, one of the leading cosmetology schools in Ghana.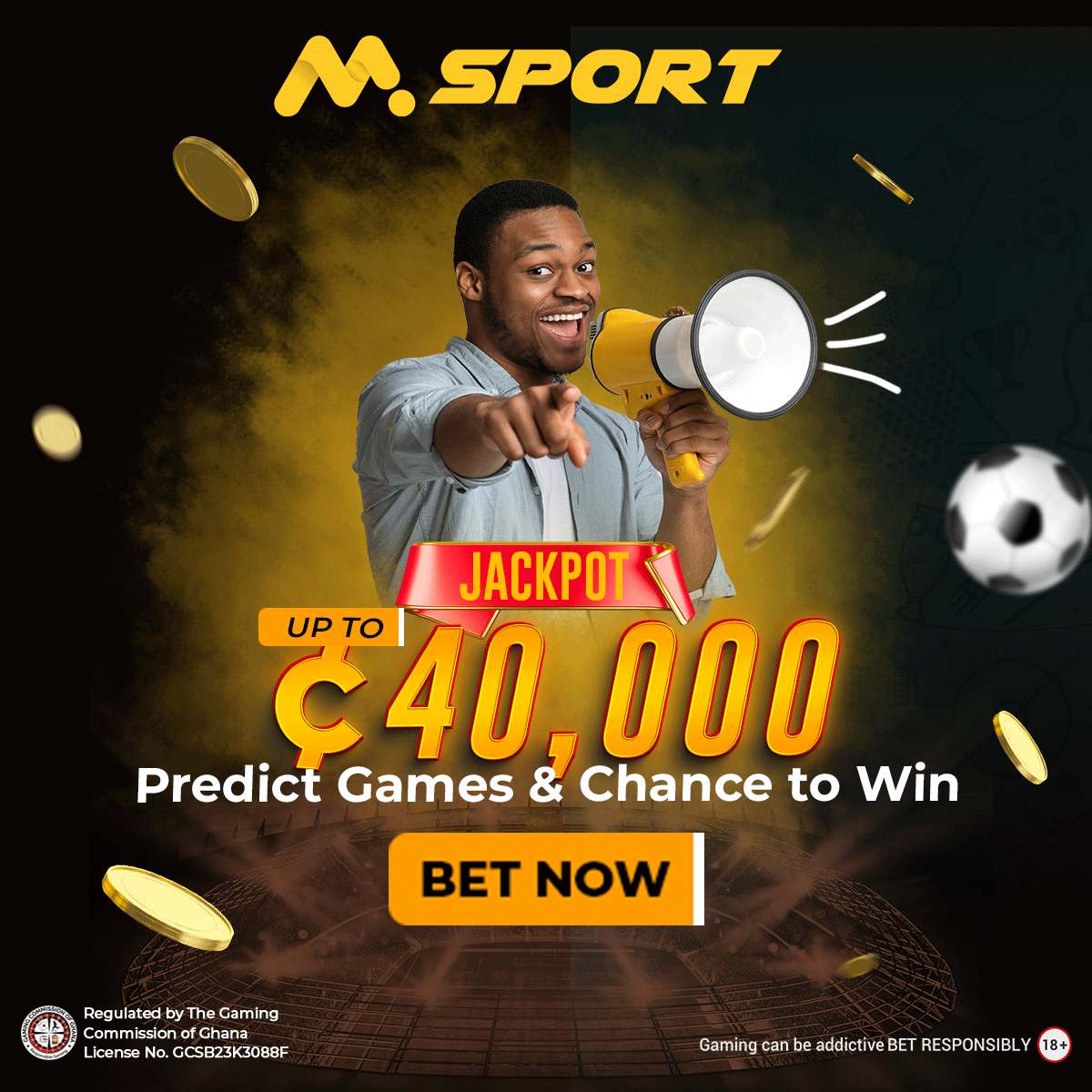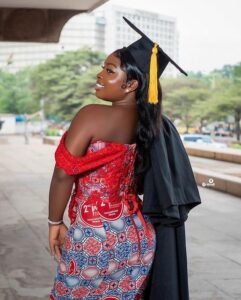 2nd Image International Clinic was established in the year 1986 as a beauty and slimming salon by Nikki Boa-Amponsem. Subsequently, the 2nd Image International Skills College was added to train persons interested in the acquisition of skills.
The aim of the 2nd Image International Skills College as a Technical and Vocational Training Institution is to provide relevant skills to women and girls across Africa in beauty, fashion, hair, and technology.
Courses on Offer
Courses on offer at the 2nd Image International Skills College are available for applicants who are JHS graduates, SHS graduates, and mature applicants.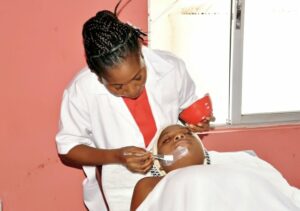 The courses at the academy are arranged in levels ranging from those that award certificates, diplomas, and advanced diplomas based on how advanced the course material is.
The rest of the article will mention each course level and all the courses that fall under it.
Certificate 1
Designed for applicants who are fresh out of Junior High School education system, the certificate 1 level has seven courses which take relatively short time to complete compared to all the other courses and may imply a less complex course material. The courses and their duration are as follows;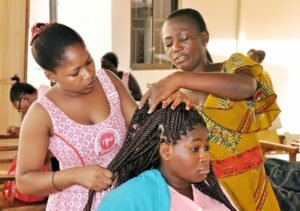 Hair and Beauty — 2-3 years

Beautician — 6 months

Hair braiding — 4 months

Manicure & Pedicure — 6 weeks

Basic Barbering — 6 weeks

Grooming & Personal Enhancement — 4 weeks

Dressmaking — 1 year
Certificate 2
The next level of courses is collectively known as Certificate 2 courses and include;
Beauty Specialist — 1 year

Hairdressing — 1 year, 3 months

Cosmetology — 2 years 3 months

Facial Therapy — 9 months

Body Massage — 3 months

Master Hair Class — 8 weeks

Fashion & Clothing — 2 years

Fashion & Design Specialization — 6 month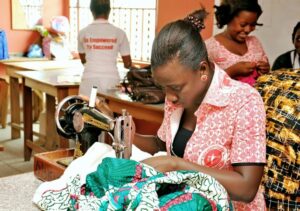 Advanced Diploma
Higher National Diploma
Spa and Salon Management — 1 year, 6 months

Fashion — 3 years
Special Courses
Intensive Bridal Make Up — 6 Weeks

Bridal Hair Styling — 6 weeks

Award in Clothing & Textiles — 6 Months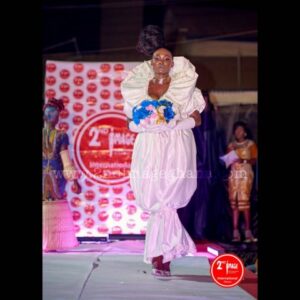 Computer and Business Training
2nd Image International Skills College also runs an ICT course focusing on computer and business training.
The computer and business training program is organised by 2nd Image in partnership with Mobotho Systems.
This program has a bouquet of various courses underneath it which applicants can choose from. The ICT courses on offer can take up to 2 weeks to complete (the shortest available courses) or as long as 4 months to complete.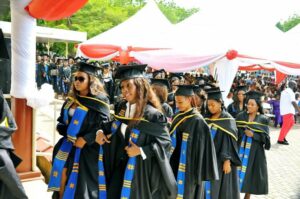 2nd Image International Fees
The official website for 2nd Image International School provides all the necessary details for prospective students, including the application process and all the available courses. However, the fees one may pay is not shown there.
Comparing the school to other beauty and vocation schools in Ghana, it is confidently suggested that a student should be prepared to pay between at least five hundred (500.00) Ghana Cedis and five thousand (5,000.00) Ghana Cedis.
This depends on whether one is taking a short course or a much longer one.