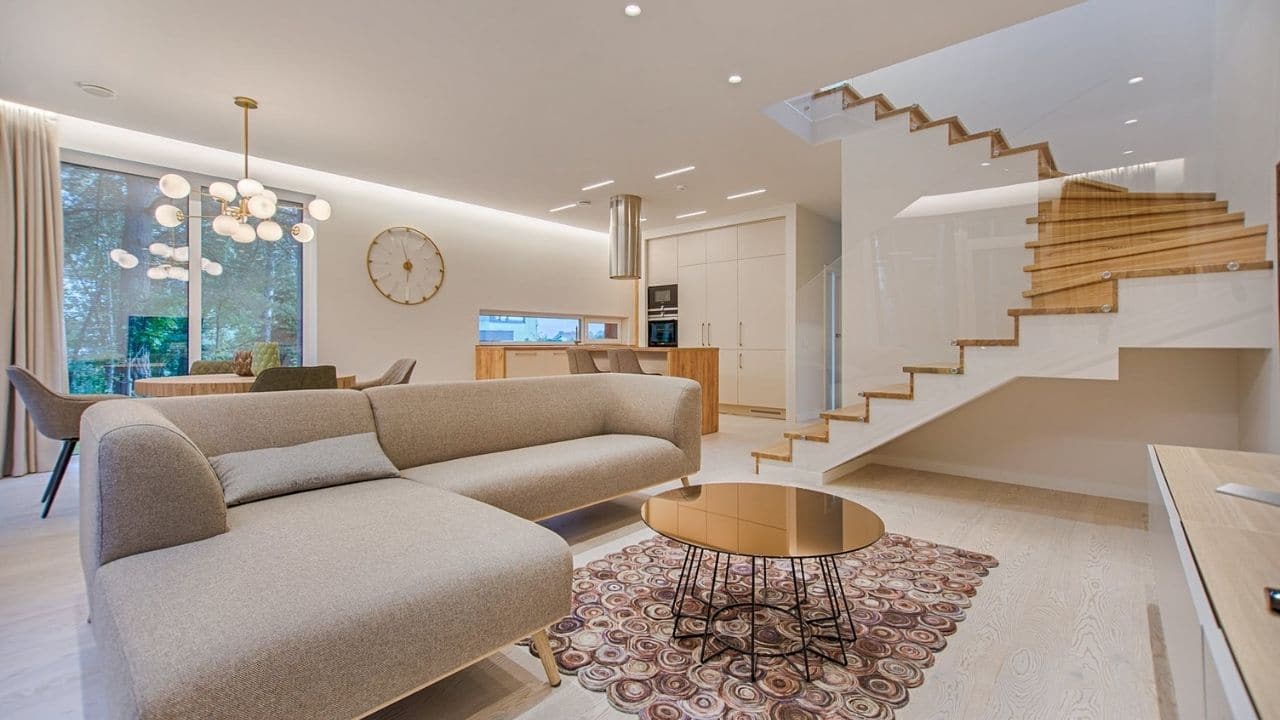 Interior Design Schools In Ghana. Complete List
Do you have a superb creative imagination to become an Interior Designer? If yes then this is the right place to be. The demand for well trained interior designers in Ghana nowadays has been essatiable as they help in making one's house or space more elegant and spectacular.
Interior designing is basically the art of enhancing interior. Interior designers take a space and make it more attractive, functional, and safe. It has become very crucial to have all the right training in order to become a well equipped interior designer to secure the big deals which comes with the huge bags.
Interior designers are responsible for a variety of tasks, including space planning and product research, coordinating with project stakeholders (home and business owners, contractors, and stores), establishing timelines, and finally supervising construction and executing the design.
An interior design career can provide more work stability and higher earning possibilities than most other creative jobs.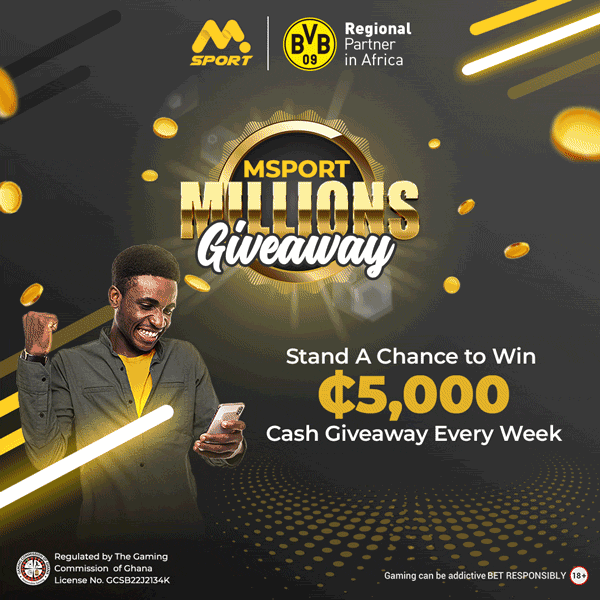 In this article, I will take you through some of the best schools in Ghana that is well equipped to make you the interior designer you have always dreamt to be. 
Below is the list of interior design schools in Ghana and their contacts. 
DHC International Ghana, Phone: 030 396 5590
2. Integrated Interiors (Interior Design School), Phone: 024 422 1369
3. BlueCrest School Of Fashion & Design, Phone: 026 301 1397
4. Joyce Ababio College of Creative Design, Phone: 030 279 7471
5. Accra Fashion School & Design, Phone: 055 250 5067
6. Design Express, Phone: 030 276 8755
7. Riohs Originate, Phone: 024 832 3669
8. Orange Tree Limited, Phone: 020 208 8800
9. Afra K Fashion School, Phone: 024 018 7828
How To Become A Good Interior Designer In Ghana
There are various measures you must follow to become a professional interior designer. Some of these steps are listed below.
You must have a proper education and training

You must have good communication skills 

You must have good management skills 

You must have a proper planning skills and design know-how

You have to believe in yourself

You must attend a good Interior Design School

You must be prudent with your budget
Thank You for reading this post about Interior Design Schools In Ghana. Don't forget to recommend our site, Ghana insider to your friends and family who might also profit from the information on our website and check out our other articles because we have more information to bring to you via your devices.