Nick Cannon is an American television host, actor, rapper and comedian who was born on October 8, 1980, in San Diego, California.
Nick Cannon was raised by his grandfather and dad and as a child, he grew up at Lincoln Park's Bay Vista Housing Projects. Growing up, Nick Cannon associated with the Lincoln Park Bloods street gang but had to step out after he had lost a friend.
Nick Cannon had his education at Monte Vista High School in Spring Valley and he was the President of the African Student Coalition. While in school, he was actively involved in track and field.
Nick Cannon got engaged to Selita Ebanks in 2007 but got married to Mariah Carey on April 30, 2008, in the Bahamas. After six years of marriage, Nick Cannon and Mariah Carey divorced even though they had had fraternal twins in 2011.
Nick Cannon also has three children with Brittany Bell, a son and a daughter with Alyssa Scott and twins and a daughter with Abby De La Rosa. Model Bre Tiesi gave birth to a son in June 2022, for Nick Cannon and in September 2022, model LaNisha Cole gave birth to their daughter.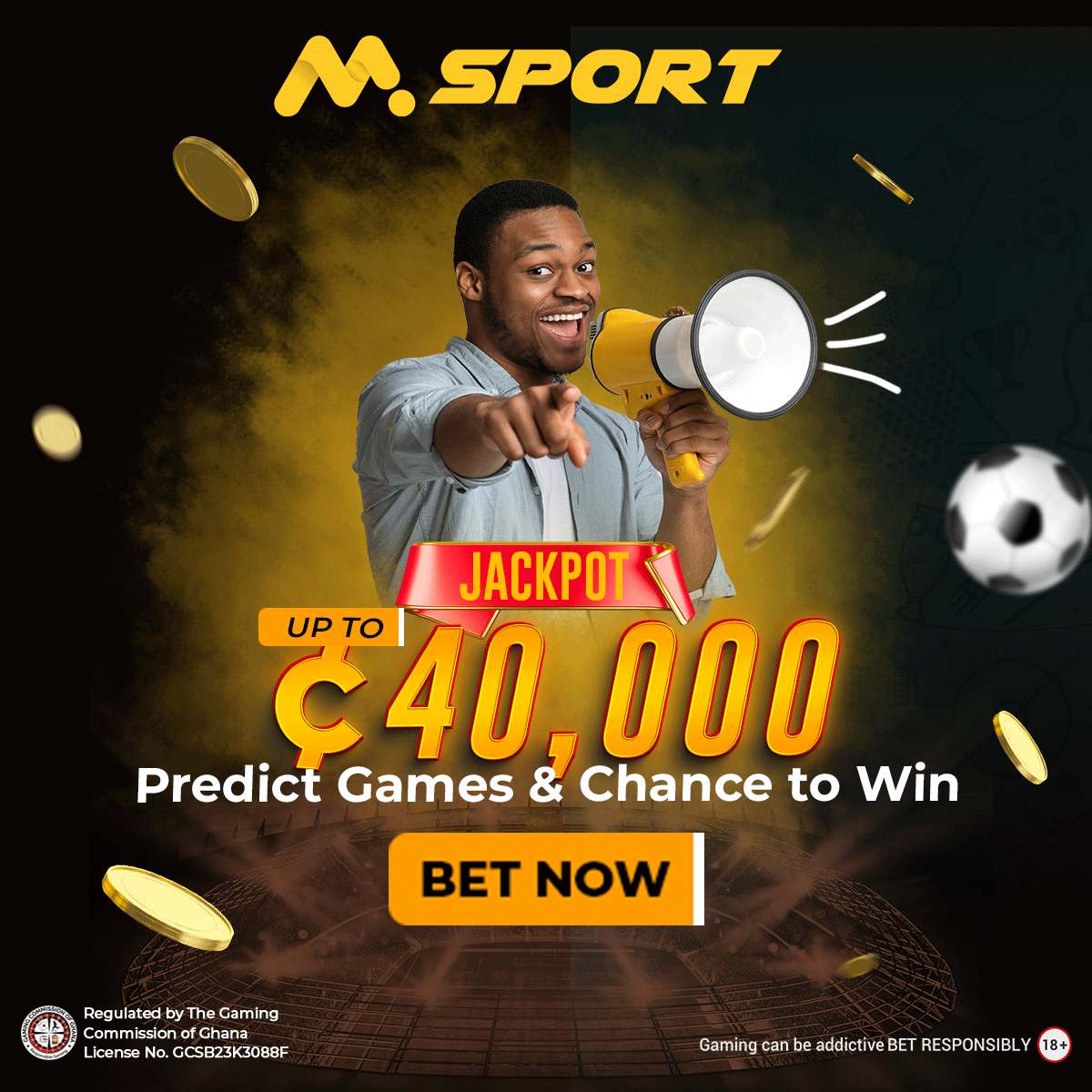 In the area of television, Nick Cannon began with All That and then moved on to host shows such as The Nick Cannon Show, Wild n Out, America's Got Talent, The Masked Singer and Lip Sync Battle Shorties.
So far as comedy is concerned, Nick Cannon performed at the Just For Laughs Festival in Montreal and in early 2011, he recorded his first-ever stand-up comedy at the Palms Casino Resort In Las Vegas.
The stand-up comedy was titled Mr. Showbiz and it was premiered on Showtime on May 14, 2011. However, a digital release of Mr. Showbiz became available on iTunes on May 16, 2011, with a physical release of the album on May 31, 2011.
With respect to awards, Nick Cannon won the Ensemble of the Year award at the Hollywood Film Festival in 2006 and also won the award for Favorite Television Actor at the 2002 Nickelodeon Kids' Choice Awards.
As a matter of fact, Nick Cannon has a lot of nominations and awards to his credit.
According to Celebrity Net Worth, Nick Cannon is estimated to be valued at $20 million. He is reported to have made as much as  $5 million per season as host of The Masked Singer.
Nick Cannon Siblings
Nick Cannon has four siblings and they are Gabriel, Reuben, Caleb, and Javen.
Apart from Caleb, all the other siblings of Nick Cannon have careers in the entertainment industry. Gabriel was born in San Diego but when he was two years old, his family moved to North Carolina.
The siblings of Nick Cannon came up with their own TV Program. They produced the movie "I Wish I Was a Ninja Turtle. Whereas Gabriel was responsible for the soundtrack for the movie, Nick was the director.
Together with Gabriel, and Reuben, Nick formed Three Young Brothers and the aim was to entertain people. Not much is known about Caleb but he is believed to be a salesman.