In this post, I will be taking you through the price of 18 Karat gold rings prices in Ghana, where you can buy them, and the necessary contact details you will need to get in touch with these jewellery dealers. 
It is quite difficult nowadays to find the best deals when you are in search of a quality gold ring to buy as many of these jewellery dealers lack an online presence. Worse, there aren't many reviews online, making it impossible to get an accurate price estimate for gold rings in Ghana.
You cannot afford to wear just any if you want to convey any message across as we discussed in our previous post. 
You might also wish to get a gold ring that your skin is comfortable with, aside from the obvious issue of durability. Quality gold rings are created from pure materials and, as a result, are gentle on the skin. They do, however, come at a price.
18 Karat Gold Ring Price In Ghana
In Ghana, the average price of 18 karat gold rings is GHS 4,800.00 plus taxes.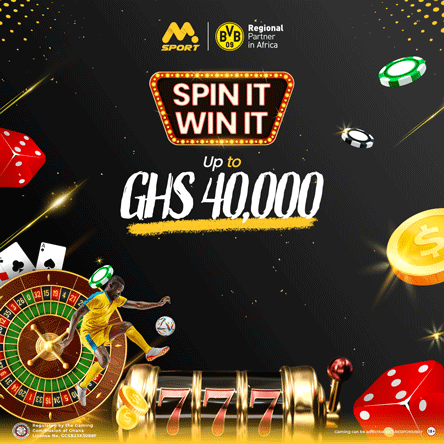 Note: Please keep in mind that gold ring prices vary depending on the ring design and a variety of other criteria stated by the jeweller.
Where to buy 18 karat Gold Ring In Ghana
There are few places in Ghana where you may purchase high-quality gold rings. We advise you to stay away from roadside vendors. Some of the rings are only quoted, not of high quality. The contact information for several companies where you can purchase your wedding rings is shown below.
Jewellery Stores In Accra 
Rings4less: It is a Ghanaian based jewellery shop located in Accra. Find any gold ring of your choice at very reasonable prices. You can check out their website at Rings4less
Emefa Jewelry: Located at Haatso in Accra, Emefa jewellery has been in the jewellery making business for over 17 years. Emefa Jewellery specializes in all ring types, most commonly gold and silver rings. Look up their websites at Emefa Jewelry.
Jewellery Stores In Kumasi
Doxazo Jewelry: Located at Bomso in Kumasi, Doxazo jewellery specializes in gold and silver rings. Visit Doxazo Jewelry to view all the amazing designs.
 A plus Jeweler:  A Plus Jeweler is located inside the Cultural Centre in Kumasi. They specialize in gold, silver and white gold rings. Aplus jeweller is on Facebook. Contact them for more details
Agyaba jewellery: Located at Adum, Agyaba jewellery has been in the jewellery making business for over 10 years. Agyaba is known for its quality and affordable products. All gold ring types can be found at Agyaba jewellery. Have a look at thor online shop Agyaba jewellery.
Thank You for reading this post. Don't forget to recommend our site, Ghana insider, to your friends and family who might also profit from the information on our website, and check out our other articles because we have more information to bring to you via your devices.
I believe you have any comments or suggestions to drop about this article, kindly make use of the comment box below and reach us for more discussion.
Ghana insider is on the mission to give you insightful knowledge about anything in Ghana; Latest Entertainment news, General news, insurance, banks, mortgage, Farming, product pricing, food, business, and more.