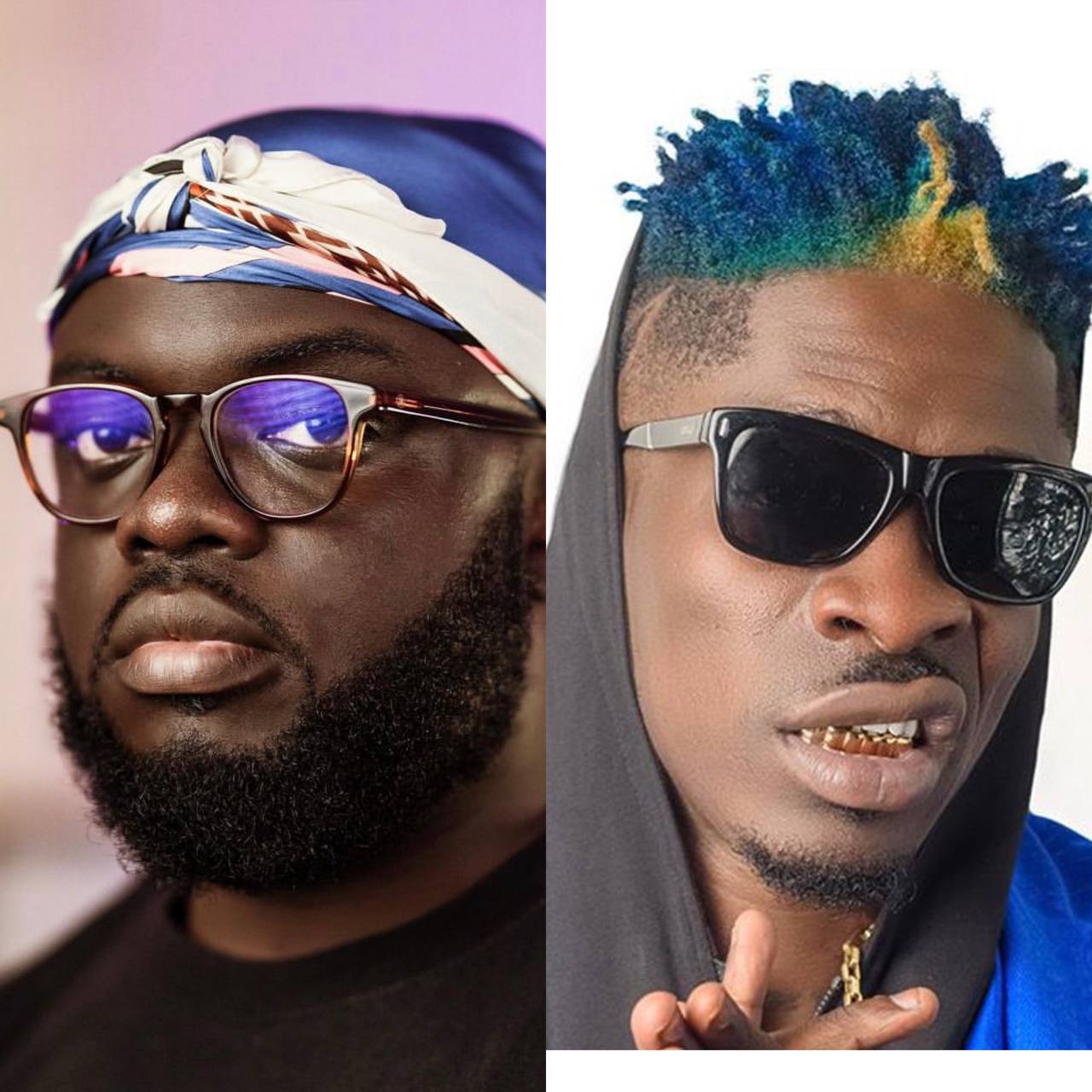 Shatta Wale is blacklisted on my channel – Kwadwo Sheldon
Ghanaian content creator and Founder of the House of Content, Kwadwo Sheldon has categorically stated that Shatta Wale, our very own Reggae Dancehall icon has been blacklisted on his channel.
Shatta Wale in a series of tweets has pointed fingers at Kwadwo Sheldon for 'cyber bullying' him on the internet. Prior to this statement by Shatta Wale Kwadwo Sheldon posted a video on his Twitter page with the caption "An embodiment of inconsistency"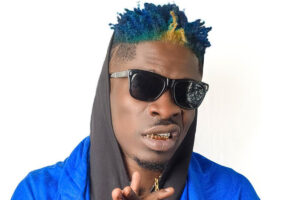 The video contained a compilation of Shatta Wale's comments and songs that he has made. Shatta Wale was very unhappy about that and called on the Ghana Police and the Inspector General of Police to intervene.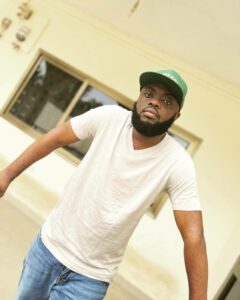 In a Twitter space hosted by 3Music TV and Olele Salvador, an entertainment journalist, on sunday, January 29, Kwadwo Sheldon was invited to comment on the Shatta Wale brouhaha and has emphatically declared that he is never going to comment on Shatta Wale on his channel again. Shatta Wale is blacklisted from his channel.