In this post, I will take you through 14 Karat gold ring prices in Ghana, where you can buy them, and the necessary contact details you will need to get in touch with these jewellery sellers. 
The wearing of gold rings symbolizes in many cultures love, commitment, wealth, fidelity, loyalty, illumination, positivity, passion, prosperity, glamour, grandeur, purity, rarity, etc. In our local settings, it is no different. 
In Ghana, gold rings are usually used to bless marriages and also in some cultures to symbolize separation during the performance of funeral rites. 
Symbolism Of Gold Rings
Gold rings represent many things depending on the finger it is put on. Below are some of the meanings. 
1. Gold Ring On Index Finger
A gold ring on your index finger exuded ambition and authority. That's why many kings, priests and healers used to wear a ring on their index finger, as it meant they were authoritarian.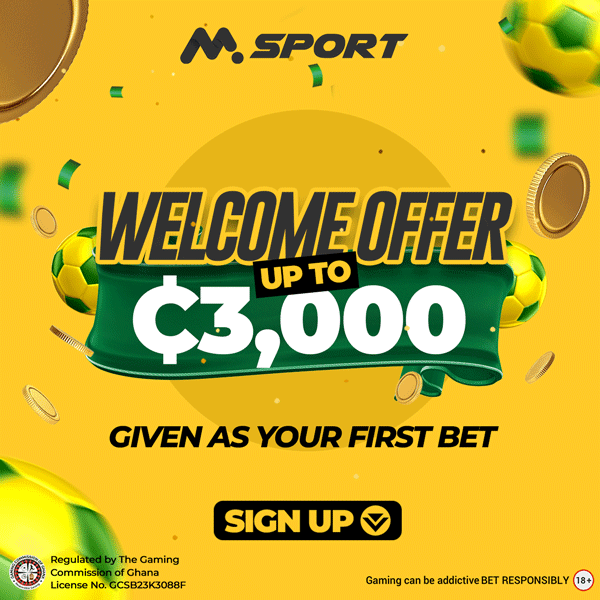 2. Gold Ring On Middle Finger 
A gold ring on your middle finger stands for the urge for certainty or the need for willpower.
3. Ring Finger 
The Romans believed the 'vena amoris', literally translated 'the vein of love' ran through the ring finger. This vein was supposed to run straight from the heart to the left ring finger, hence the association with love.
The Egyptians believed this too. Even though they initially made rings of hemp, reeds and other plants found along the banks of the River Nile, they also saw the ring as a symbol of eternity. 
4. Little Finger 
Men used to often wear a signet ring on their little finger, a gold ring used to sign and seal important documents before being given to the messenger.
14 Karat Gold Ring Price In Ghana
Below is a table that shows the prices of 14 Karat Gold in Ghana brought to you courtesy of Golden Chennai. 
| | |
| --- | --- |
| Gold Ring | 14k |
| Prices  | GHS 4,000.00 and above plus taxes |
Where to get wedding rings in Ghana
There are few shops in Ghana where you may purchase high-quality gold rings. We advise you to stay away from roadside vendors. Some of the rings are only quoted, not of high quality. The contact information for several companies where you can purchase your wedding rings is shown below.
Below are some renowned gold ring sellers in Ghana where you can buy your gold ring.
Rings4less: It is a Ghanaian based jewellery shop located in Accra. Find any gold ring of your choice at very reasonable prices. You can check out their website at Rings4less
Emefa Jewelry: Located at Haatso in Accra, Emefa jewellery has been in the jewellery making business for over 17 years. Emefa jewellery specializes in all ring types, most commonly gold and silver rings. Look up their websites at Emefa Jewelry
Doxazo Jewelry: Located at Bomso in Kumasi, Doxazo jewellery specializes in gold and silver rings. Visit Doxazo Jewelry to view all the amazing designs.
 A plus Jeweler:  A Plus Jeweler is located inside the Cultural Centre in Kumasi. They specialize in gold, silver and white gold rings. Aplus jeweller is on Facebook. Contact them for more details
Agyaba jewellery: Located at Adum, Agyaba jewellery has been in the jewellery making business for over 10 years. Agyaba is known for its quality and affordable products. All wedding ring types can be found at Agyaba jewellery. Have a look at thor online shop Agyaba jewellery.
Thank You for reading this post. Don't forget to recommend our site, Ghana insider, to your friends and family who might also profit from the information on our website, and check out our other articles because we have more information to bring to you via your devices.
I believe you have any comments or suggestions to drop about this article, kindly make use of the comment box below and reach us for more discussion.
Ghana insider is on the mission to give you insightful knowledge about anything in Ghana; Latest Entertainment news, General news, insurance, banks, mortgage, Farming, product pricing, food, business, and more.