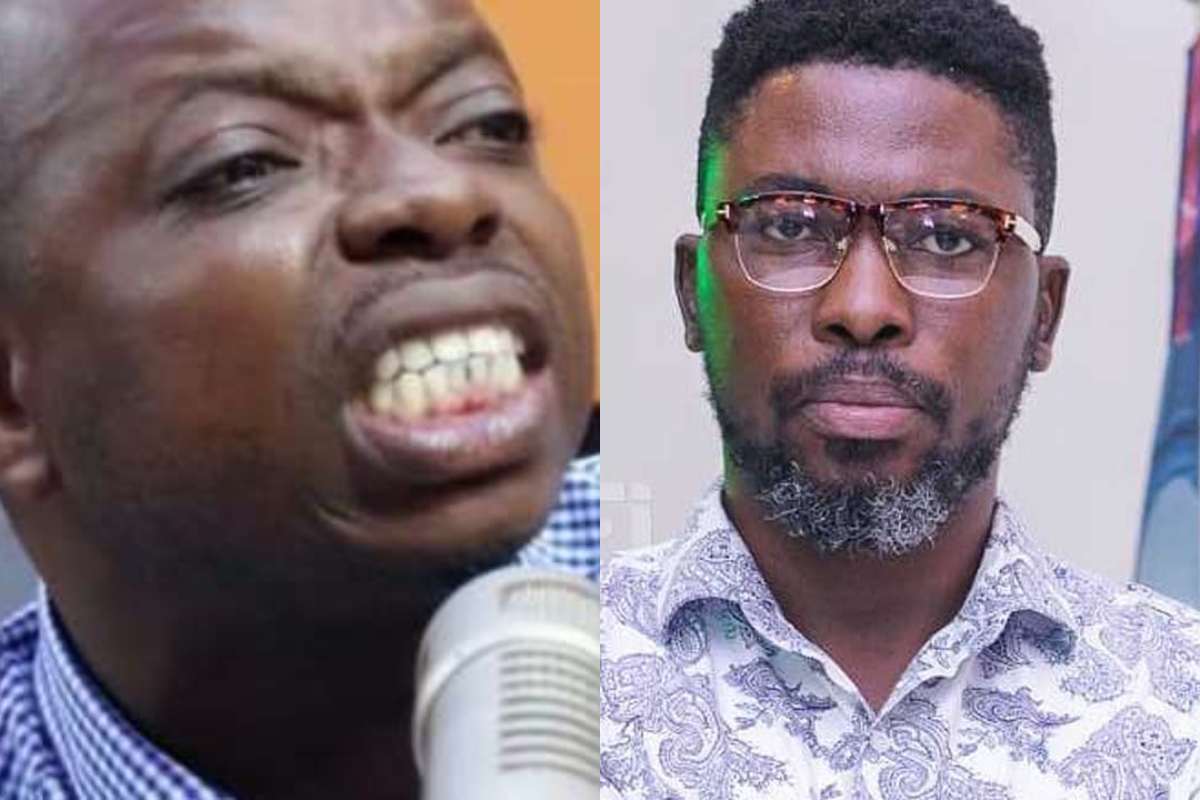 Abronye's coup comment proves some NPP communicators are 'almost mad' – A Plus
Popular Ghanaian media personality A-Plus has slammed NPP's Bono Chairman Kwame Baffoe, also known as Abronye DC as a loose talker. 
On Metro TV's 'One on One' talk show in December 2021, Kwame A Plus claimed that some New Patriotic Party (NPP) communicators were "one sentence away from Asylum Down," a psychiatric facility.
Two months on, he is claiming vindication after the specific official he identified to reference the psychiatric set of communicators got himself engaged with the law.
That official is Kwame Baffoe aka Abronye DC, the NPP's Bono Regional chairman. He reportedly asserted on Accra-based Hot FM that former President John Dramani Mahama was collaborating with Al-Qaeda to plot a coup.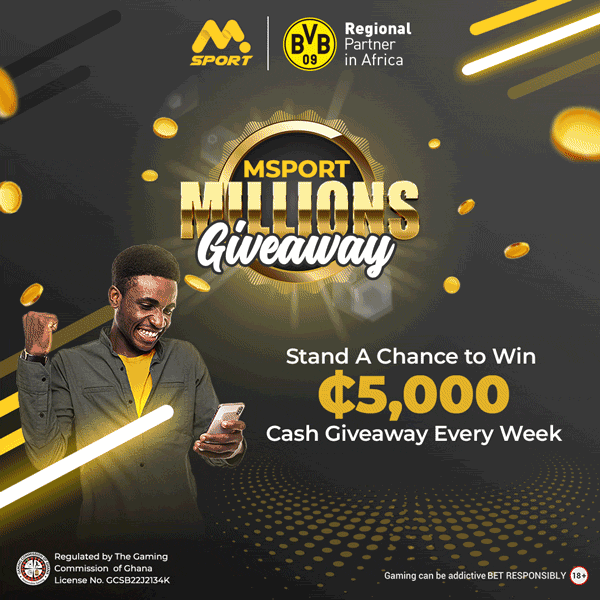 He was summoned by the police, interrogated, and then detained as a result of his remark. He is scheduled before the court on February 16, 2022, on allegations of dissemination of fake news and participating in conduct conducive to the breakdown of peace.
Reacting to Abronye's entanglement, A Plus posted on Facebook: "Listen to what Abronye said about John Mahama.
"This is what I mean by "some NPP communicators are always one sentence away from the psychiatric hospital." Ghana Police Service all eyes are on you today."
The post was accompanied by a video of the exact comments that Abronye made on Hot FM
Watch the video below:
In other stories, the founder of the Atta Mills Institute, Koku Anyidoho, has petitioned the Ghana Police Service to have Kwabena Bobie Ansah, the embattled Accra FM host, probed for some bizarre and harmful comments shared in a YouTube video he circulated.
In an interview with Asempa FM, Koku Anyidoho said he also wants a formal inquest into the death of late President John Evans Atta Mills, because the video implicates him in a way that needs to be cleared.
Koku Anyidoho said in his case filed on February 10, 2022, that a YouTube video posted in the name of a certain JM Ba Kwadwo featured blatant verbal threats against him, including a bold notification of preparations to harm him.
"On 7th February 2022, at 2:36 pm, a video clip on YouTube was circulated in the name of a certain JM Ba Kwadwo and widely circulated by a certain known radio presenter by name Nana Kwabena Bobie Ansah, who's also a host of a radio program on Accra FM.
"In the video clip, open threats are issued verbally against me as well as putting me on brazen notice on planned attacks on me in diverse ways.
"Also, I am widely accused of having a hand in the death of late President John Atta Mills, which sad event occurred on 24th July 2012. I am also accused of going to shrines with the pictures of former President John Dramani Mahama with the sole aim of using foul means to end his life.
"In the view of above, I respectfully report the case to the Police to investigate these very wild and damaging utterances that are directed at me by the above-mentioned suspects.
"I also take the opportunity to request for an official inquest into the death of the late President Atta Mills to clear my name and save my reputation," Anyidoho's petition to the CID said.