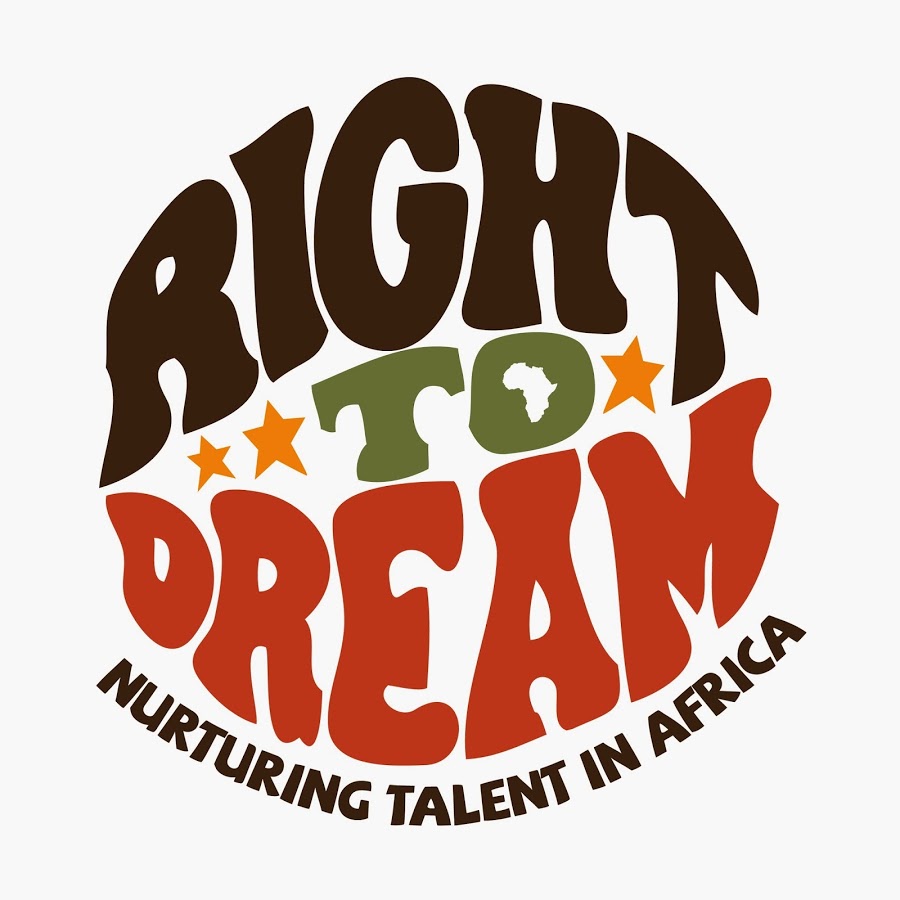 How To Join Right To Dream Academy In Ghana
The Right to Dream Academy (RTD) is one of Africa's greatest football academies, having found talent for the past two decades and now operating in Ghana, Egypt, and Denmark. Former Manchester United scout Tom Vernon founded the academy, which began training a small number of boys in Accra in 1999 and has now grown into a residential school and training center.
Right To Dream players and student-athletes are given the finest possible development opportunities to help them reach their full potential through the academy concept, which includes education, football, and, most importantly, character development.
Man Capital, the Egyptian Mansour Group's investment arm based in the United Kingdom, announced a €100 million ($118 million) agreement with Right To Dream in January 2021. Man Sports, a newly formed company, now owns the bulk of the company, with Tom Vernon maintaining a key shareholder.
The partnership's first big initiative will be to construct a Right To Dream academy in Egypt for both boys and girls. The first batch of student athletes is slated to arrive in 2022, and it will be located in West Cairo. In Egypt, a professional women's squad will also be formed.
Programmes Offered at Right to Dream Academy
Africans, both boys and girls, are given scholarships to study at the purpose-built Academy on the banks of the Volta River.
Every two years, 15–20 students are chosen from a pool of 30,000 trialists, based on their physical talent as well as their academic performance, to study and train at the Academy on a full scholarship. Right tow Dream's International School is a Cambridge International Examinations approved center. A combination of local and foreign curriculums is also available at the Academy.
In September 2015, the first Right to Dream School opened in Takoradi. Right to Dream and a renowned private school in each identified location collaborate on the program.
Requirements
– Attendance at the open trial is free
– Please bring Football Kit: socks, boots, shorts, jersey
– Right to Dream is not responsible for financing any players transportation costs or accommodation costs for the event
– If you live outside of Accra, please contact the RtD recruitment team for details of future events [Mobile: 0202220286]
What qualifications do I need to be a footballer?
A Few More Exams You Might Need
NVQ/SVQ Level 3 in Achieving Excellence in Sports Performance.
BTEC National Award and Certificate in Sport.
BTEC First Diploma in Sport.
FA Coaching Certificate.
Right To Dream Academy Address
Right to Dream Academy
Old Akrade, Eastern Region
Ghana
Age Requirement
Footballers admitted for Right to Dream Academy open trials or recruitment should be between 9 to 18 years for both boys and girls.
Right to Dream Academy Phone Numbers
+233202220286 / +233244046721 — Prince Boafo (Recruitment Head)